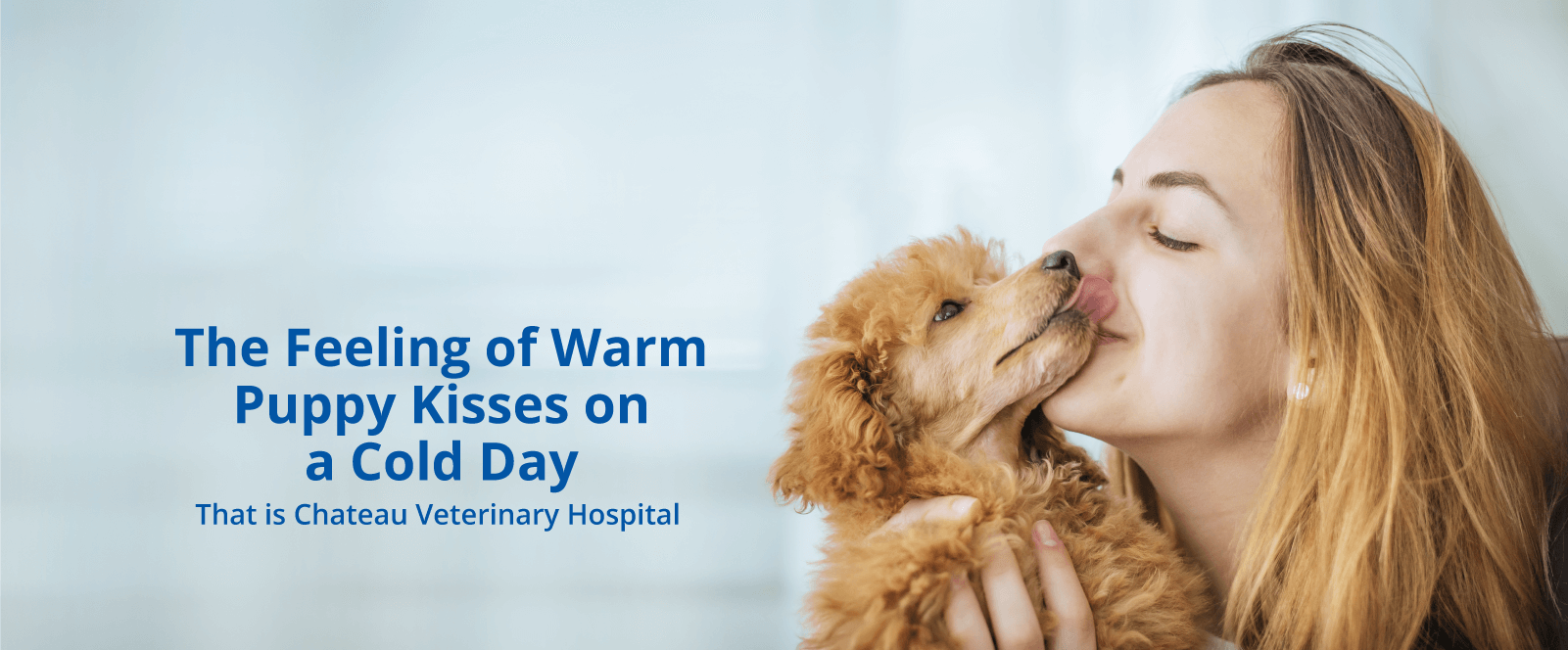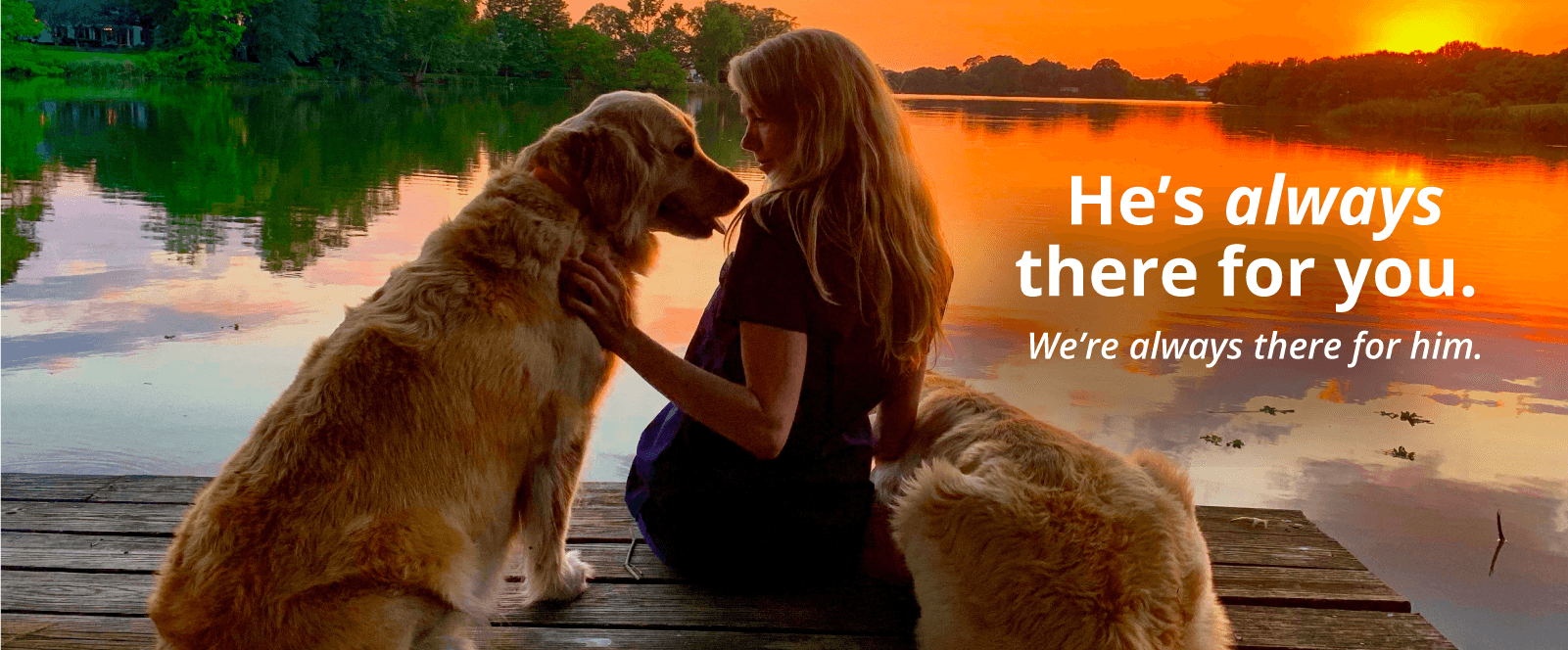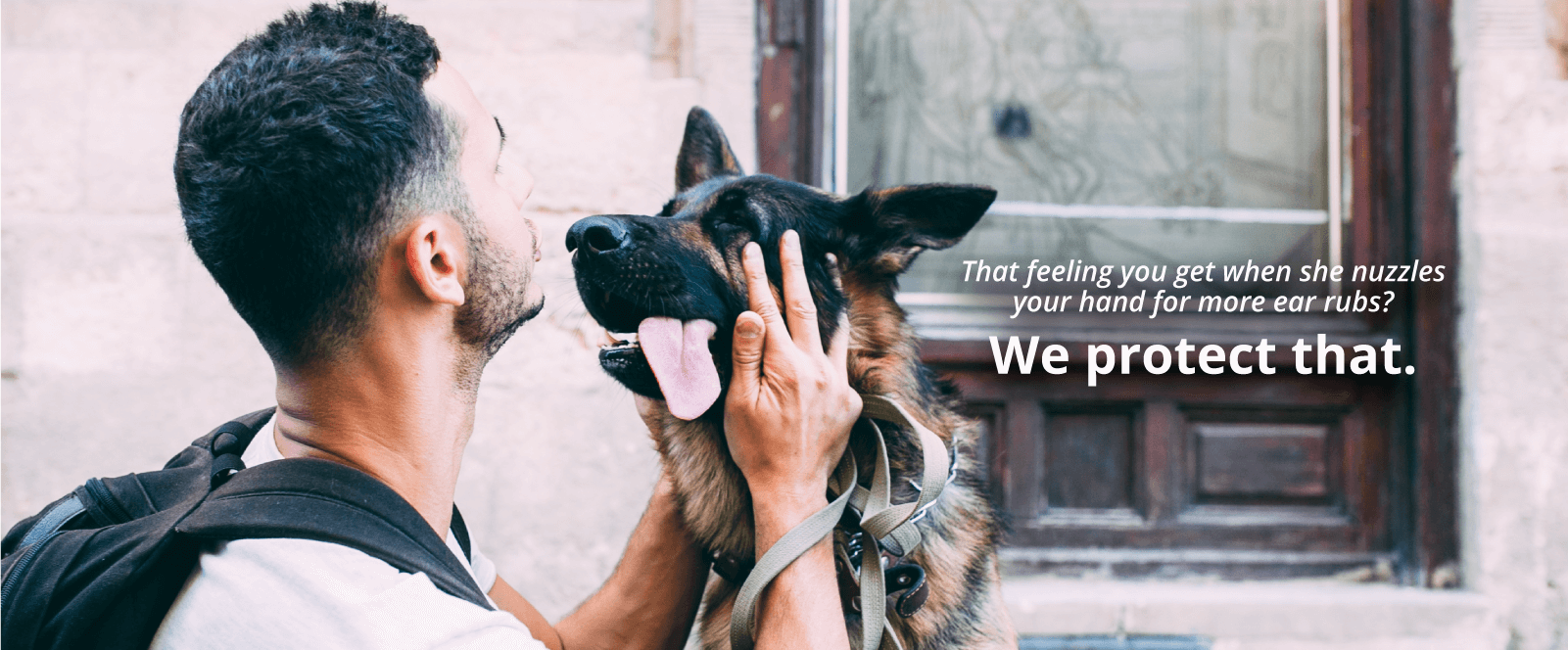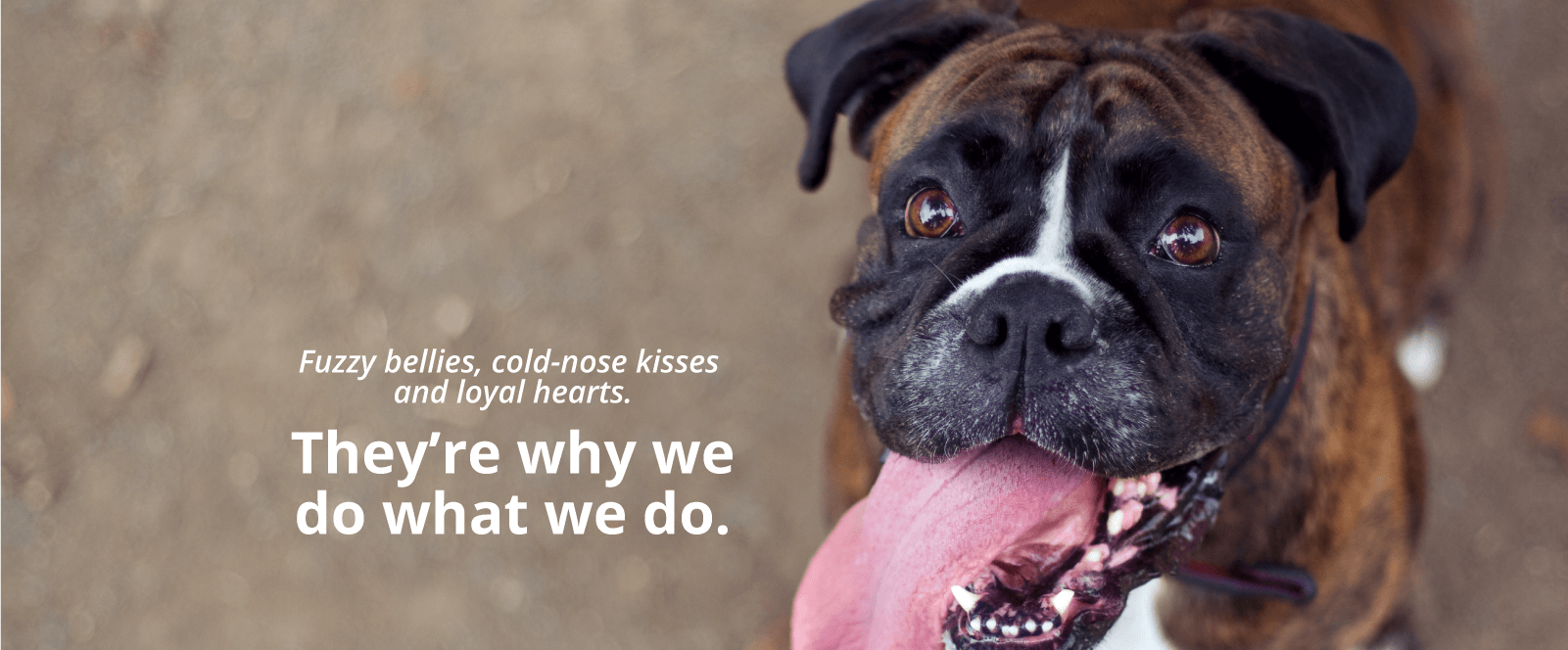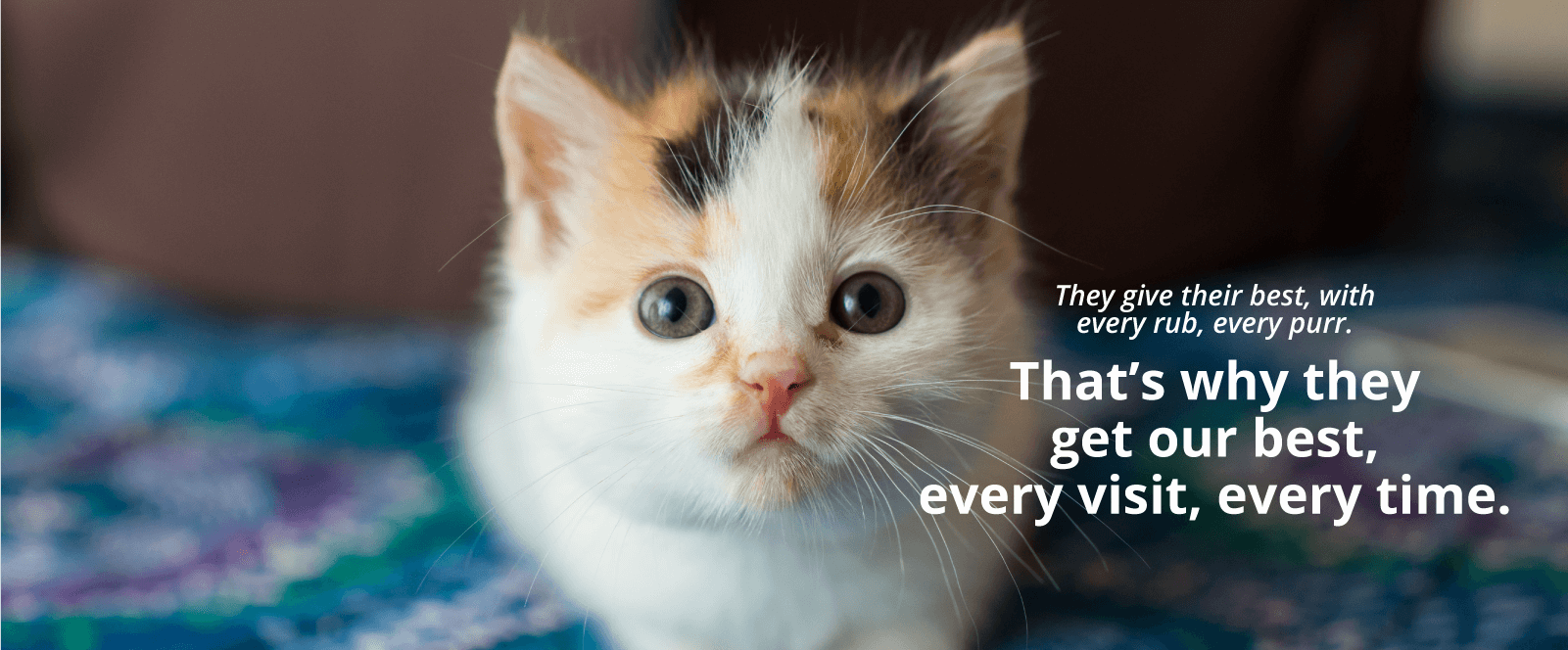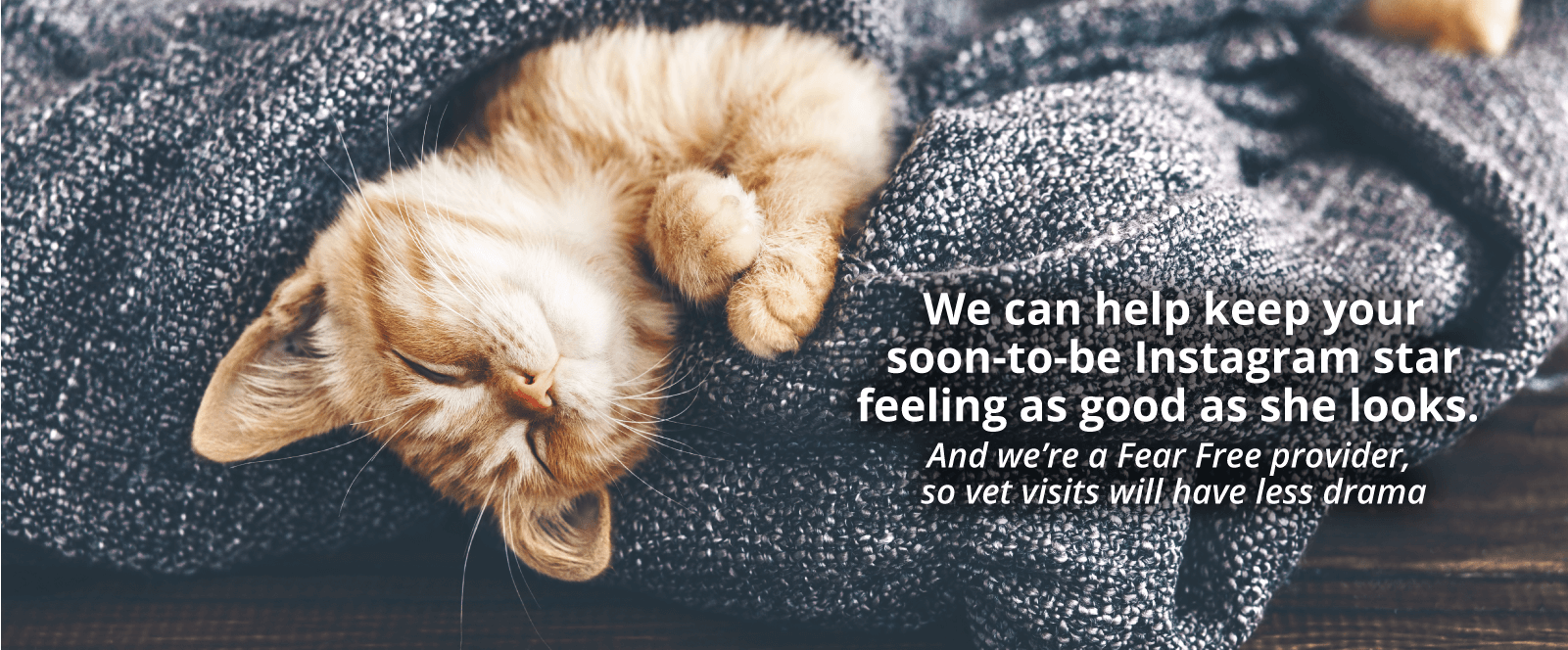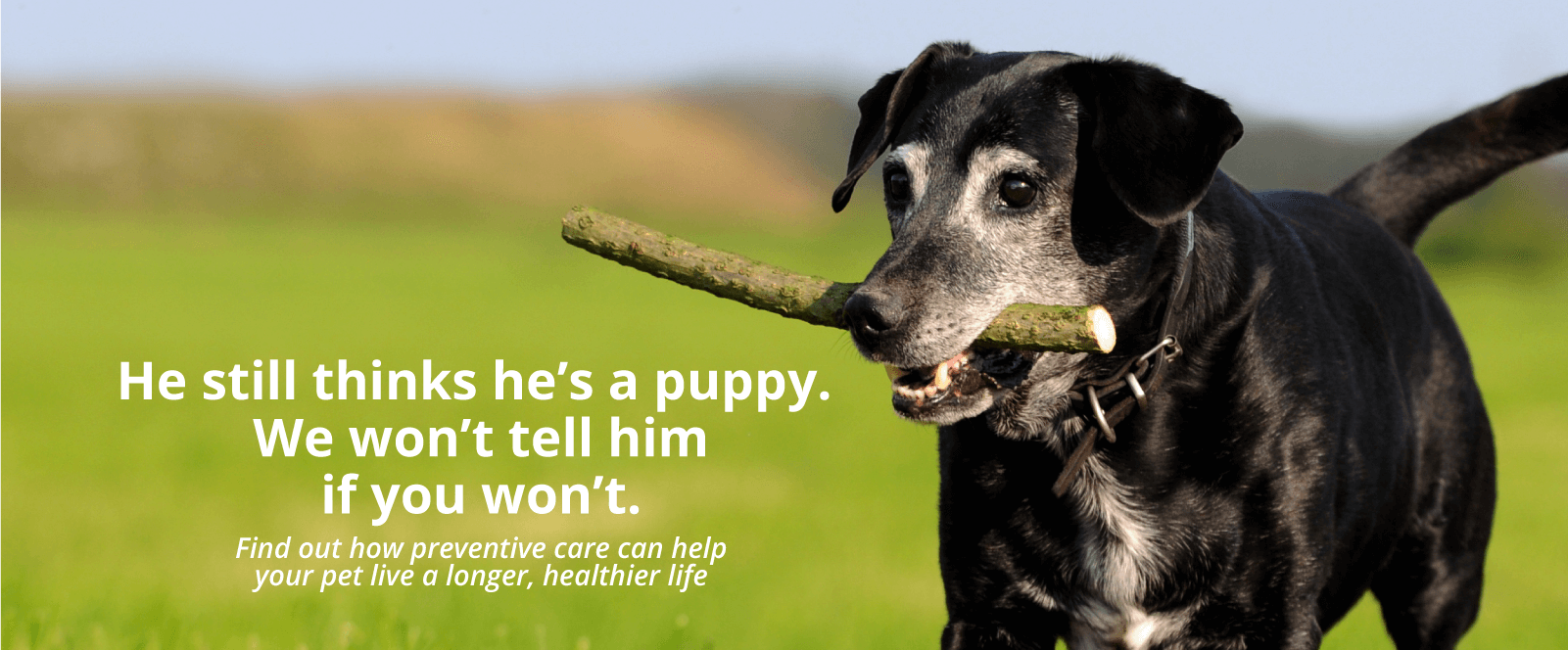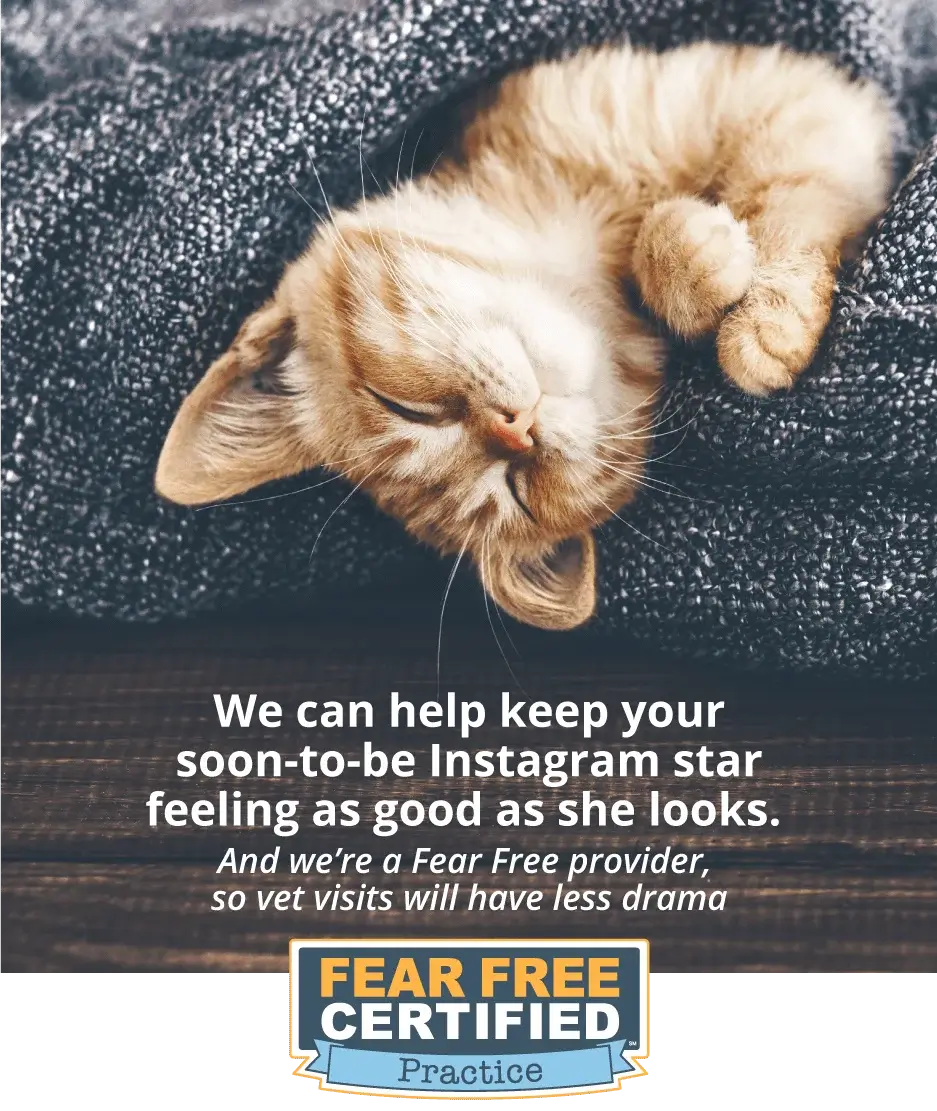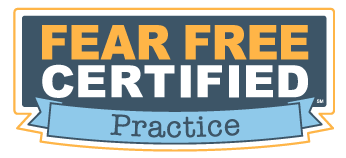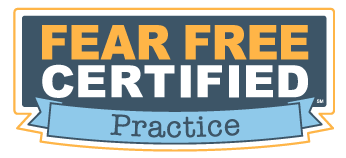 We are the vet your pet would choose
Why? Because we're committed to making the experience as stress-free for them as possible—which results in less stress for you, too. In fact, we proudly became Louisiana's first Fear Free certified hospital (and the nation's second) in April of 2018!
Being Fear Free certified means a healthier pet because by using our calming techniques and procedures, vet visits will be less frightening for your animal companions. This makes it easier to bring them in, examine them, and treat them. From the color of our scrubs to the music we play and the way we handle your pet, we strive to make every aspect of our practice a safe and comfortable place for your animal family member.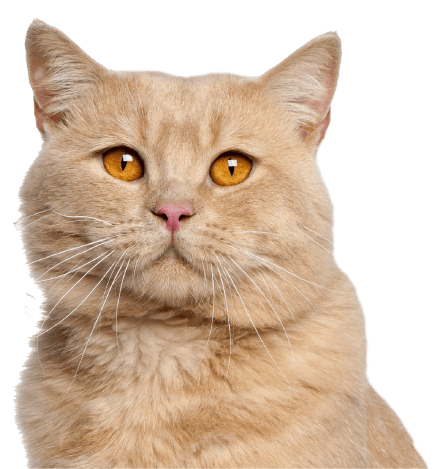 Read More About Fear Free
Testimonials
We enjoyed our experience with Chateau Veterinary Hospital. Skyler actually liked going to the Vet! Thanks for all that you do!
- Amanda Bourgeois
As always, the staff at Chateau went above and beyond to take care of my babies. They called me and sent pictures which is such a relief to me.
- Darlene Santana
We are always confident that our dog is getting excellent medical care & have never had a concern about the staff or medical team. Thank you!
- Joanne McCabe
Excellent care - The absolute BEST Veterinary in the area! Thank you!
- Roy Stier
My husband and I have taken our cats to a lot of different vets over the years, in places all over the globe, and we can honestly say Chateau is THE BEST veterinary clinic/hospital EVER! Simple.
- Beth Wallace
As always, quick, efficient, friendly and professional service from everyone. Results back quickly. I would not take my pets anywhere else.
- Cynthia Fox
We love the veterinarians and staff at Chateau. We feel that they love and truly care about each animal that passes through the doors.
- Franki Clesi
The fear certification Definitely works! My dog did very well with his first visit! Looking forward to our next visit!
- Gayle Britz
Dr. Nix and Dr. Hellwig have been my pets vet for almost 40 years. I am very pleased with their level of knowledge, professionalism, yet personal interactions with me.
- Barbara Newman
"Delivering Happiness and Peace of Mind to Pets and Their People"